I'l' be feeling so fly like a G6, like a G6, like a like a G6. Photo courtesy of We Heart It.
Post a zillion college graduation pictures on Facebook, and the "what's next for you" question becomes everyone's new favorite:
People:

"Ash, congrats! *fist pump/pound/chest bump/etc.* Aight, so tell me what you're doing next."
Me:

"Well, for almost a year, I'll be on the road as a traveling leadership consultant for Alpha Delta Pi sorority. I figure I have a bunch of rando sorority knowledge/fun facts to impart upon the youth of our nation and wanted to shake things up."
People:

"No WAY--my friend that did that for her sorority (no lie, who knew this was such a popular job). Where are you based?"


Me:

"Kinda Atlanta? Um, my suitcase? I don't really know..."
In less than two months, I start my first post-college job.

When I say traveling, I mean heavy emphasis on the traveling part

. Like, heavy as in I usually won't stay put longer than a week.
So that's why I'm coming to you. I have a SLIGHT overpacking tendancy--as in life, I like options ok? And I think I've done the airport-by-myself-thing once. Contrary to popular belief, interning in the Southern Living travel department didn't teach me everything. Yikes. So please. Help. Me.
I want to know everything. From the "pack the heavy stuff by the suitcase wheels" to "Tory Burch Reva flats will set off the security alarm and cause a scene."

(Do they? I dunno. Someone tell me, otherwise my ballerina flats and I shall learn the hard way.)
Further, what "stuff" do you like to travel with?

Below is my wish list as of 5.26.2010. Feel free to sponsor me, I take checks.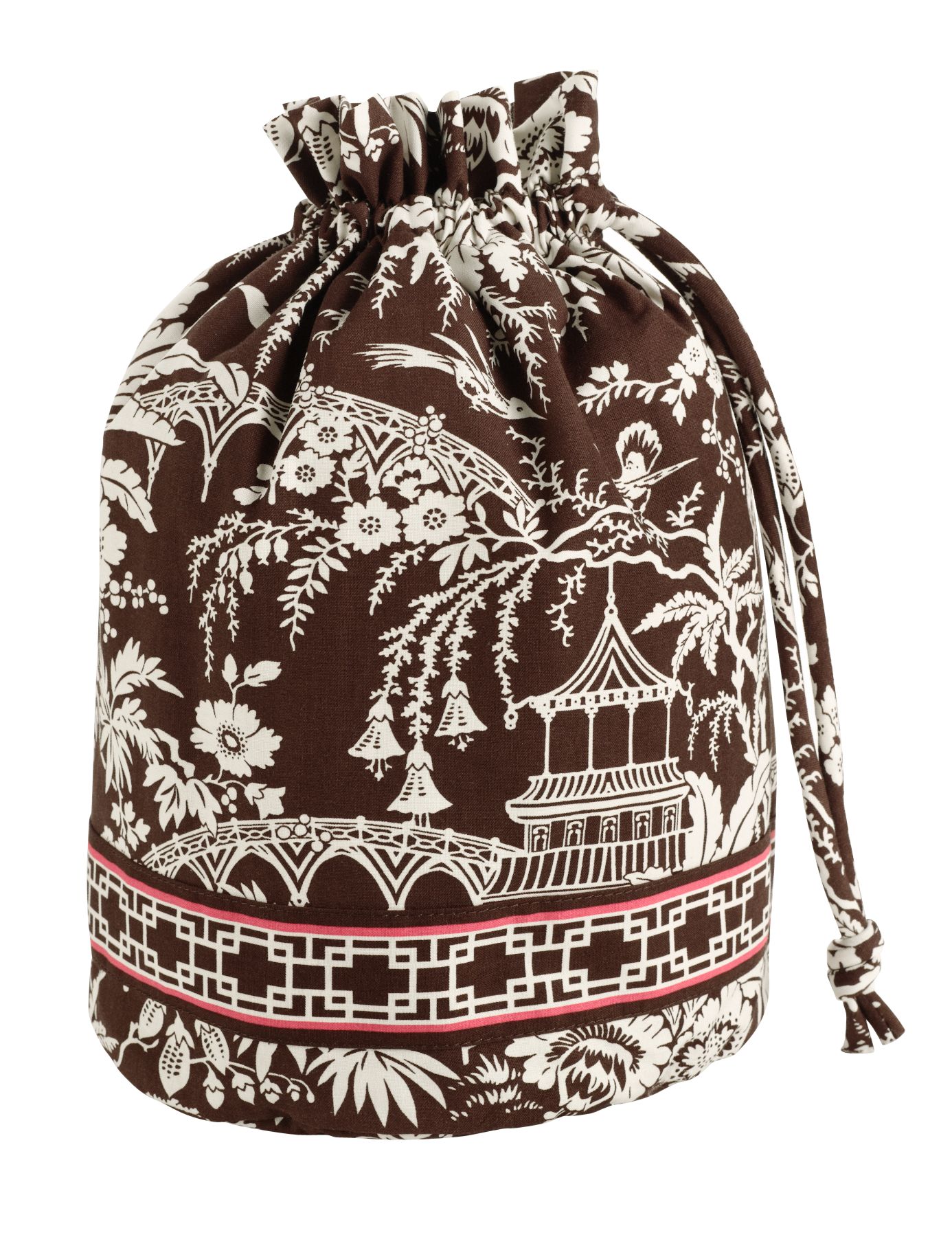 Vera Bradley Ditty Bag. I was told to get one stat because despite their inherent cuteness, I will not be using baby bottles of anything.
AquaBells. As seen in SkyMall. I would, I know.
Okay. Hit me. Best travel tips, best packing supplies, travel blogs. Mark, get set, GO.
Blog title: "Wanderer" by Marc Broussard. Because didn't some wise sage decide love is all we need anyway? Adore you, Marc. And a-HEM--the one who's out there smiling reading this part, thanks for everything. You know who you are :)